Our Top Fundraisers!
20 Mar 2017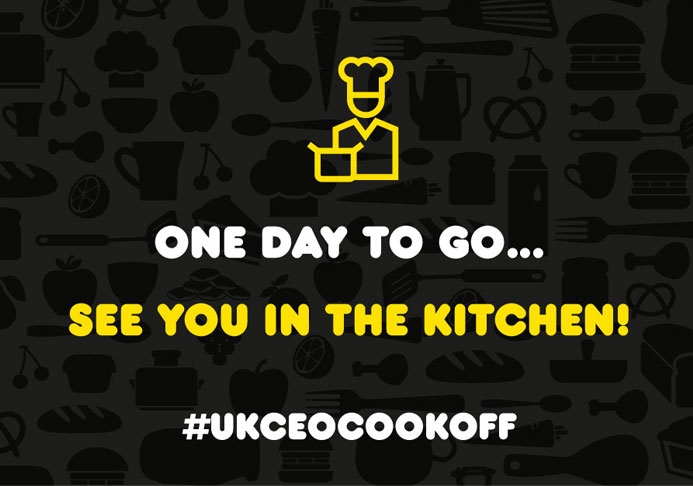 We can't believe the big day is tomorrow! We're on site today getting set up and it's all looking absolutely incredible. It's going to be an a amazing night.
Our CEOs have been fundraising tirelessly to make this an unforgettable event. And this morning, we're delighted to announced the top 10 fundraisers for the event. These amazing guys get to choose which chef they cook with, and between them, they've raised an incredible £219,920!!
Don't forget though - our donations page is still open for several weeks after the event and you'll also be able to donate on the night.
Peter Harding
Penny Ferguson
Norman Brodie
Ewan Venters
Nitin Passi
James Corcoran
Eric Archambeau
Paul Pomroy
Stephen Miron
Claire Blunt