About Missguided
Missguided is one of the fastest growing women's retailers in the world. Founded in 2009 by Nitin Passi, it has become the byword in rapid fashion, taking an agile approach that sees it deliver commercial and affordable product to its customers before trends hit. Its signature confident style helps Missguided attract over 25million monthly visitors to shop from its cutting-edge collection, which benefits from up to 300 new catwalk inspired items per week. With a loyal following of over 3.3million social media fans across multiple platforms, customers are drawn to Missguided as a trend education destination. November 2016 saw the opening of the first Missguided flagship store; a 21,000 sq ft space in Westfield Stratford, London. The Westfield flagship is the first in the pipeline of store openings in the UK and the brand is currently in the process of exploring opportunities internationally.
We're helping The Jamie Oliver Food Foundation and UKHarvest raise £2 million to transform lives and cook a 'thank-you' banquet for 100s of everyday heroes. It's called the CEO CookOff. It's going to be epic.
Posted by Nitin, Saturday 17th
I'm participating in the 2017 CEO CookOff, in partnership with the Jamie Oliver Food Foundation and UKHarvest. This incredible fundraising event will see the nation's top CEOs and senior business leaders join forces with first-class chefs to cook a banquet for 100s of everyday heroes who work in our schools and hospitals, as a thank you for their amazing work.
Between now and the night itself, we're also working towards an amazing £2 million fundraising target, which will be used to tackle food waste and provide food education to people throughout the UK. The funds raised will be donated to food waste charity UKHarvest and will be used by the Jamie Oliver Food Foundation to support food education schemes.
I'd love your support.
A big thank you to Our Sponsors
The real heroes who are kindly supporting us achieve our goal.
Shoyab
14 Jan 2017
Amzing.... Best of luck!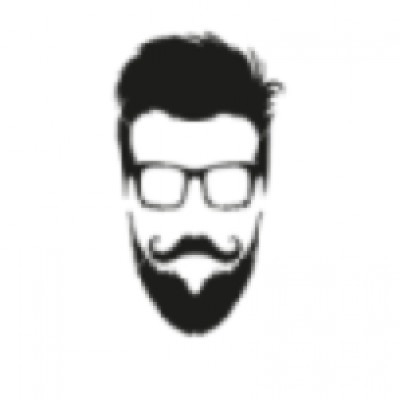 Noam Chomsky
27 Jan 2017
X
Kerrie
17 Feb 2017
No pressure! Just win. X
Missguided Ltd
22 Feb 2017
No pressure...... You can do it!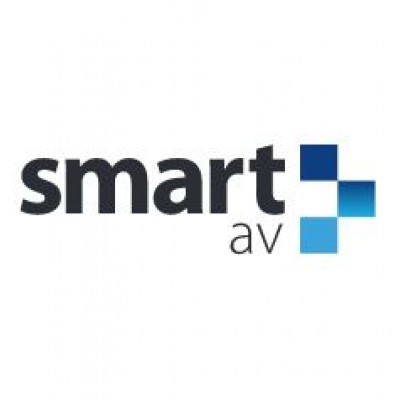 Smart Av
03 Mar 2017
Good luck from all @ Smart AV
Anonymous
03 Mar 2017
Good luck x
Storm Management
07 Mar 2017
Hope it doesn't get too hot in the Kitchen! Best of luck, Love from all at Storm
Tracy Peddle
14 Mar 2017
Best of luck with your fundraising activities. We're pleased to support such a worthy cause, from the directors and staff at Intercity Technology.
Fluid World Ltd
16 Mar 2017
Good luck Nitin from all at Fluid World
Hazel Macnamara
17 Mar 2017
Good luck
Marie Barrance - Wndirect