About The Living Leader Ltd
I am a 'failed retiree' who is utterly passionate about leadership - at every level. Over 45,000 people from across the globe and many different industries have attended our flagship programme that I designed 20 years ago. As a small company, we are obsessively focused on enabling the behavioural changes that transform culture and lead to lasting, commercial, tangible impact. Having talked about retiring for the last 6 years I have now removed the word from my vocabulary and have stepped back into delivery - and loving every moment!
We're helping The Jamie Oliver Food Foundation and UKHarvest raise £2 million to transform lives and cook a 'thank-you' banquet for 600 everyday heroes. It's called the CEO CookOff. It's going to be epic.
Posted by Penny, Saturday 10th
I'm participating in the 2017 CEO CookOff, in partnership with the Jamie Oliver Food Foundation and UKHarvest. This incredible fundraising event will see the nation's top CEOs and senior business leaders join forces with first-class chefs to cook a banquet for 100s of everyday heroes who work in our schools and hospitals, as a thank you for their amazing work.
Between now and the night itself, we're also working towards an amazing £2 million fundraising target, which will be used to tackle food waste and provide food education to people throughout the UK. The funds raised will be donated to food waste charity UKHarvest and will be used by the Jamie Oliver Food Foundation to support food education schemes.
I'd love your support.
A big thank you to Our Sponsors
The real heroes who are kindly supporting us achieve our goal.
Minna Nathoo
15 Jan 2017
Enjoy the experience
Ben
18 Jan 2017
from Ben and all your friends at B&A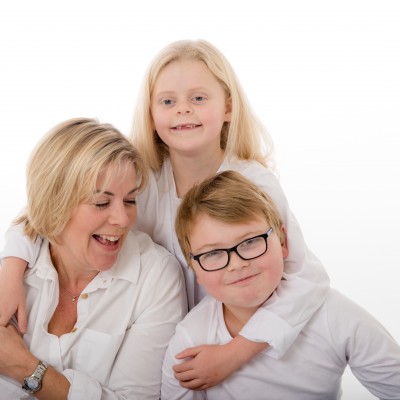 Lucy Gourlay
18 Jan 2017
We're behind you all the way!
Anonymous
27 Jan 2017
Good luck to a great lady for a wonderful cause. Lots of love XX
Simon And Virginia Pendock
Angus Watson
07 Feb 2017
Great causes and a fab experience. Good luck with the prep and fundraising.
Sue & Lynne
22 Feb 2017
Leading in the kitchen!! Good luck. xx
Edwina
07 Mar 2017
Good luck Penny!
Gordon Pitman
09 Mar 2017
Go get em Penny!
Mandy Molloy
12 Mar 2017
Penny you never cease to amaze me how you are always looking to improve and help other people's lives! You really do inspire me. Xx
Christine Mansfield
19 Mar 2017
Good Luck Penny xxx
Anna Filipopoulos, Aggreko
Tracey Earley
20 Mar 2017
Good luck Penny . Xxxx
The Lermer Family Settlement